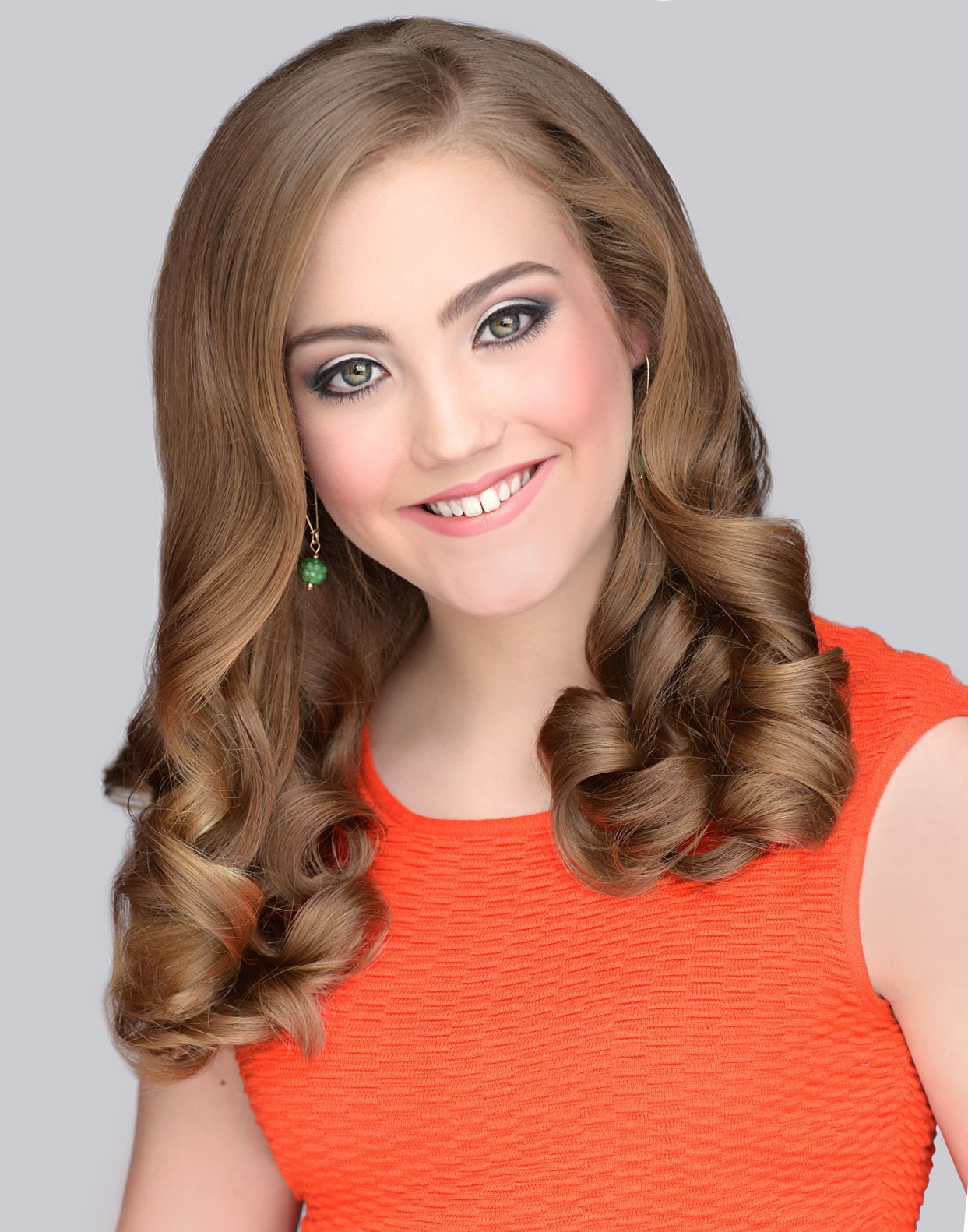 Age: 16
Parents: Tom and Michelle Stafford
Hometown: Spruce Pine
School: Mitchell High School
Future Plans: To attend college and major in dance
Talent: Dance – performed a contemporary dance to "953K" for the talent competition
Community Service: "Project 953K: Ending Cyberbullying"ine.
She is a member of the Future Business Leaders of America.
She has been a volunteer for the Mitchell County Animal Shelter and Special Olympics.
She has been named to the A Honor Roll throughout middle school and high school and received the Gold Presidential Academic Excellence Award.
She is a Harry Potter fan.
She would love to work as a performer at Disney World.