So, are you ready to capture the crown?
This year's Miss Gastonia scholarship competition will be held on Saturday, November 23 at 6:00 p.m. at Stuart W. Cramer High School in Belmont.

Our program is a multi-title competition – we are the only "triple crown" in the greater Charlotte region that leads to Miss North Carolina, which means you have more chances to win with us. The following titles will be awarded:
▪ Miss Gastonia and Miss Gastonia's Outstanding Teen
▪ Miss Gaston County and Miss Gaston County's Outstanding Teen
▪ Miss Mount Holly and Miss Mount Holly's Outstanding Teen
Now, here is a little more information for you.
Who can enter the competition?
The Miss Gastonia/Miss Gaston County/Miss Mount Holly competition is for young women ages 18-25 who live, work full-time, or attend school full-time in one of the following counties: Gaston, Cleveland, Lincoln, Mecklenburg, Union, Cabarrus, Rutherford, Burke, Catawba, and Caldwell.

What about Outstanding Teen?
The Outstanding Teen program is for girls ages 13-17, and it is open to North Carolina residents – you do not have to live in a particular county to enter.

Is there a swimsuit competition?
No. In 2018, the Miss America Organization eliminated the swimsuit portion of the competition.

What are the phases of competition?
The phases of competition for Miss Gastonia/Miss Gaston County/Miss Mount Holly are private interview, talent,
on-stage question, and evening wear. Talent is weighted
at 40 percent. For Outstanding Teen, the phases of competition are private interview, talent, physical fitness, and evening wear/on-stage question.
Yes. We are so pleased to say that scholarships are the foundation of our program. Last year, nearly $220,000 in cash and in-kind scholarships were made available to the young women who competed for Miss Gastonia, Miss Gaston County, and Miss Mount Holly. In-kind scholarships were provided by Gaston College, Gardner-Webb University, Belmont Abbey College, Cleveland Community College, and Paul Mitchell - The School in Gastonia.
When is the orientation meeting?
Our orientation was held on September 22. In October, we are holding a series of paperwork workshops to help with the paperwork completion process. Anyone wishing to enter may attend one of the paperwork workshops. See below for information about the workshops.
The six winners will represent the greater Gaston region in the 2020 Miss North Carolina and Miss North Carolina's Outstanding Teen competitions. They also will make public appearances, be involved in service to the community, and much more. The state competitions will be in June 2020.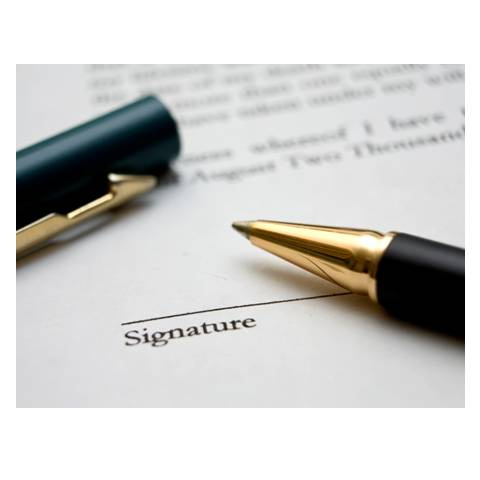 Paperwork workshops
We are conducting four workshops to help with the paperwork completion process. Anyone planning to enter the competition who needs help with completing the paperwork should attend one of the workshops listed below.
Sunday, October 20 3:00 - 4:00 p.m. Belmont Central Elementary School
Monday, October 28 6:00 - 7:00 p.m. Mount Holly City Hall
Thursday, October 31 6:00 - 7:00 p.m. Gaston County Public Library, Gastonia
Tuesday, November 5 6:00 - 7:00 p.m. Gaston County Public Library, Gastonia
The deadline to enter is Tuesday, November 5. All paperwork must be received by the deadline.
Paperwork for contestants
Contestants planning to enter the competition should click here to access the paperwork.
Want to enter? Contact us today!

Are you planning to enter? We would love to hear from you! Click here to add your name to our e-mail list.
Please note that young women interested in entering our program must meet all eligibility requirements.