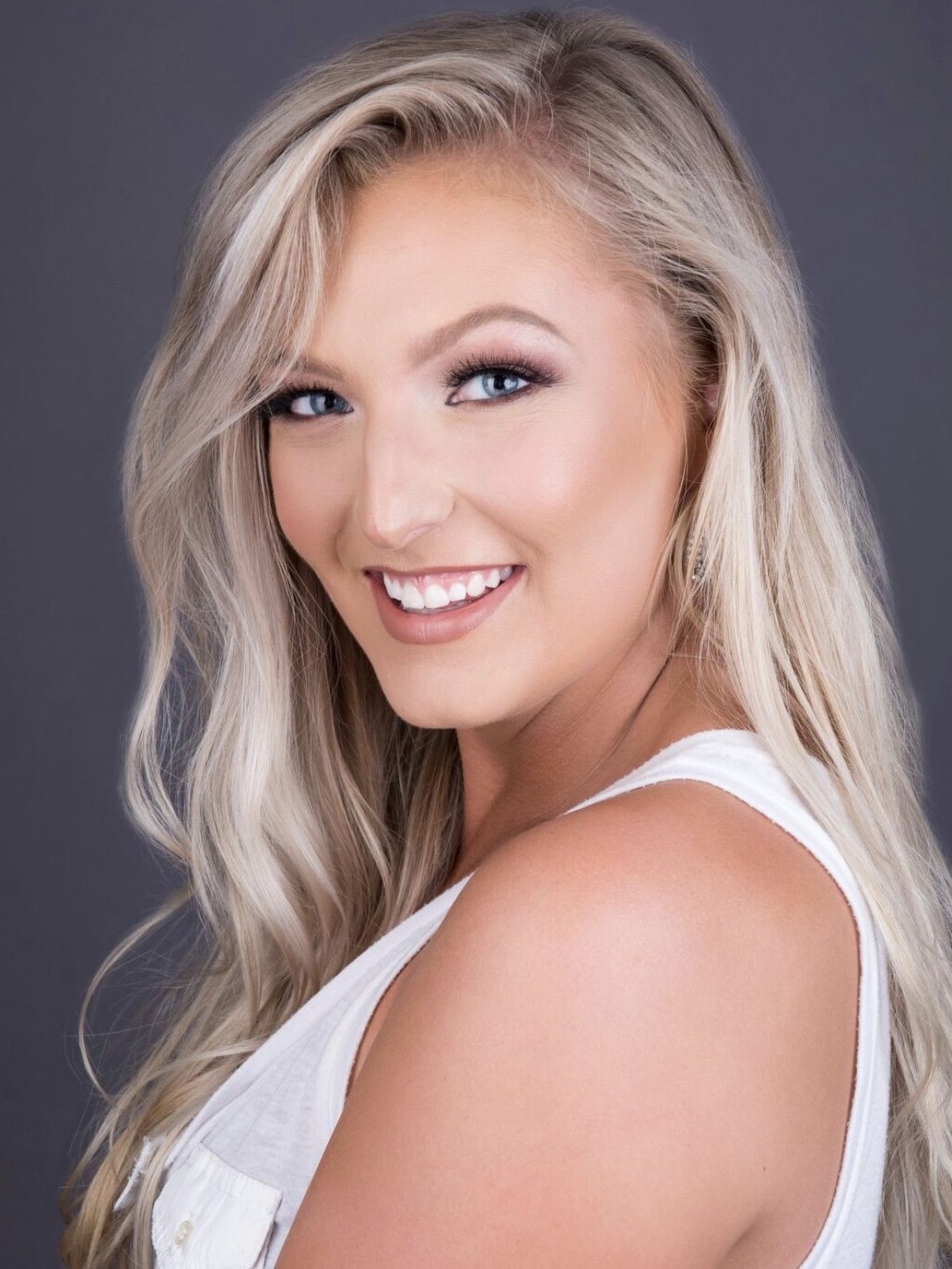 Age: 22
Parents: Mark and MaryAnn Rogers
Hometown: Mooresville
School: Gardner-Webb University majoring in business management
Future Plans: To pursue a master's degree and own her own business working as a
confidence coach for women
Talent: Spoken word poetry – presented the poem "B" by Sarah Kay for the talent competition
Community Service: "Shoot for the Stars" empowering girls and women
She is the first person in her family to attend college.
She has been a volunteer for the American Red Cross.
She wants to empower girls and women to help them realize that they can achieve their dreams no matter what obstacles stand in the way.
She was born on her mother's birthday.
She is originally from Vermont, but is now proud to call North Carolina home.