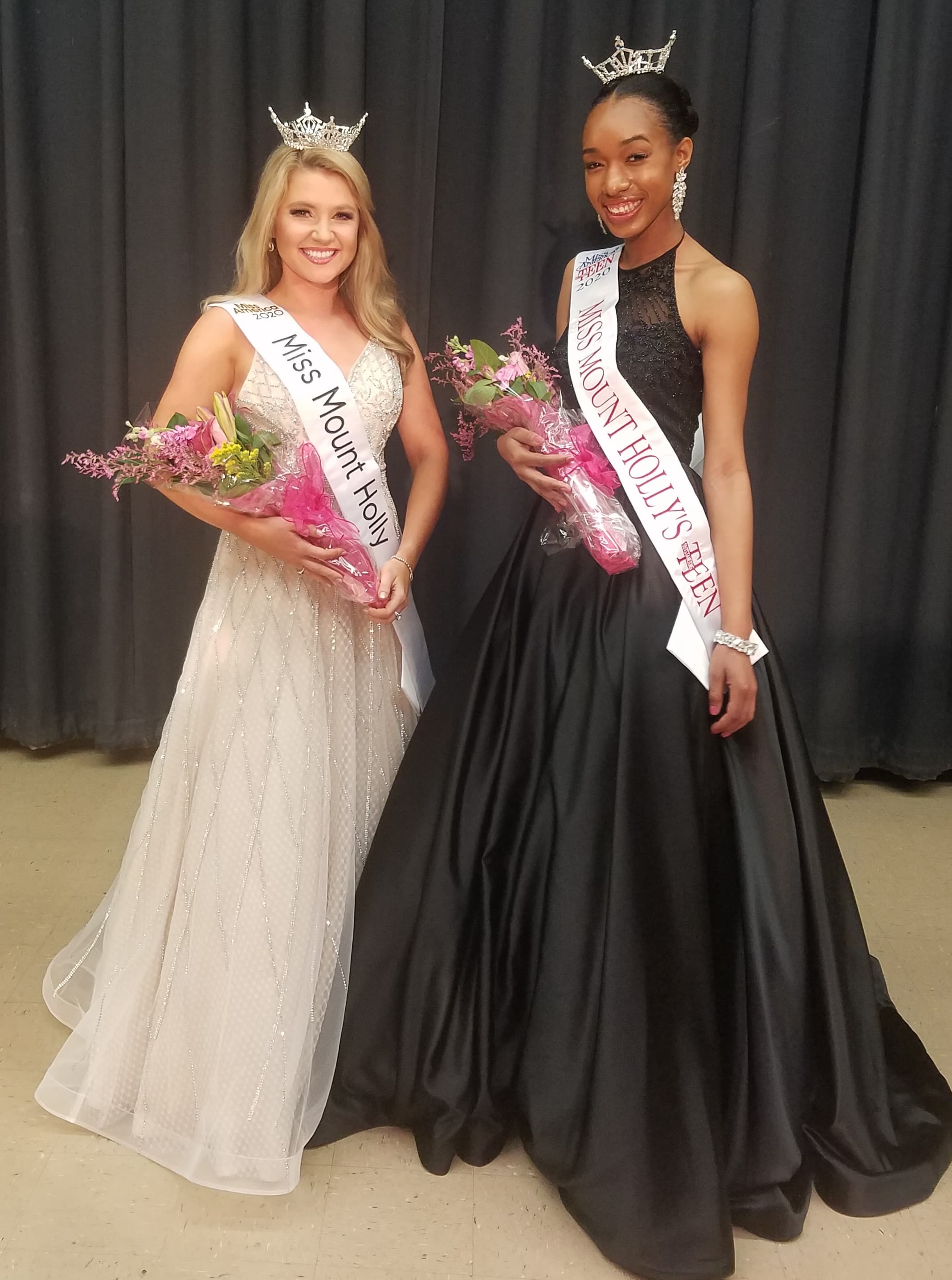 New Miss Mount Holly eyes the Miss N.C. crown

Anne Marie Hagerty, the new Miss Mount Holly, has set her sights on the Miss North Carolina crown.
Just weeks after winning the local pageant title, Hagerty is already preparing for the June competition when young women from across the state converge on Raleigh to find out who will be chosen to represent North Carolina at Miss America. She's also planning an appearance schedule that will keep her busy attending Springfest, the Friday night concert series, and other events around town.
"I am ready for a great year representing Mount Holly," said Hagerty. "I am overjoyed to have the opportunity to connect with the community, promote my social impact initiative, and compete for Miss North Carolina. Ultimately, I would love to go all the way to Miss America."
Hagerty lives in Charlotte, but her job as a reporter for WBTV brings her to the Mount Holly area on a regular basis. She graduated from UNC-Chapel Hill with a degree in broadcast journalism and a double minor in history and music. Her community service program is titled "A Higher Purpose," and it focuses on freeing people from drug and alcohol addiction and helping them to seek a higher purpose in life.
A classical pianist, Hagerty topped the field of five contestants that competed on Saturday, February 8 for the Miss Mount Holly 2020 title. The other contestants were Jada Carter, Hollis Brown, Maddy Wilson, and Olivia Foy.
Hagerty wasn't the only young woman to win a crown. Micah Eustache was named Miss Mount Holly's Outstanding Teen 2020 and will compete in Raleigh as well. She will be vying for the Miss North Carolina's Outstanding Teen title and the chance to advance to the national pageant in Orlando, Florida. The other teen contestants were Lorelei Elberson, Avery Combs, and Valeri Umesh.
Eustache sang "The Impossible Dream" for the talent competition. Her community service is titled "VIP: Veterans In Peace," and it focuses on supporting veterans and their families.
For the fourth consecutive year, the Miss Gastonia Scholarship Association sponsored the Miss Mount Holly pageant. Hagerty and Eustache will join the Miss Gastonia and Miss Gaston County queens in representing the Gaston area in the Miss North Carolina competition.


This article appeared in the February 27, 2020 edition of the Belmont Banner-News.